TV and newspaper astrologer Margaret Lake, best known as Mystic Meg, has died at the age of 80.
She became a household name in the 1990s with her prediction segment on the National Lottery and wrote a horoscope column for The Sun for nearly 23 years.
On Thursday, the newspaper reported that she had died earlier that morning after being admitted to hospital suffering from flu.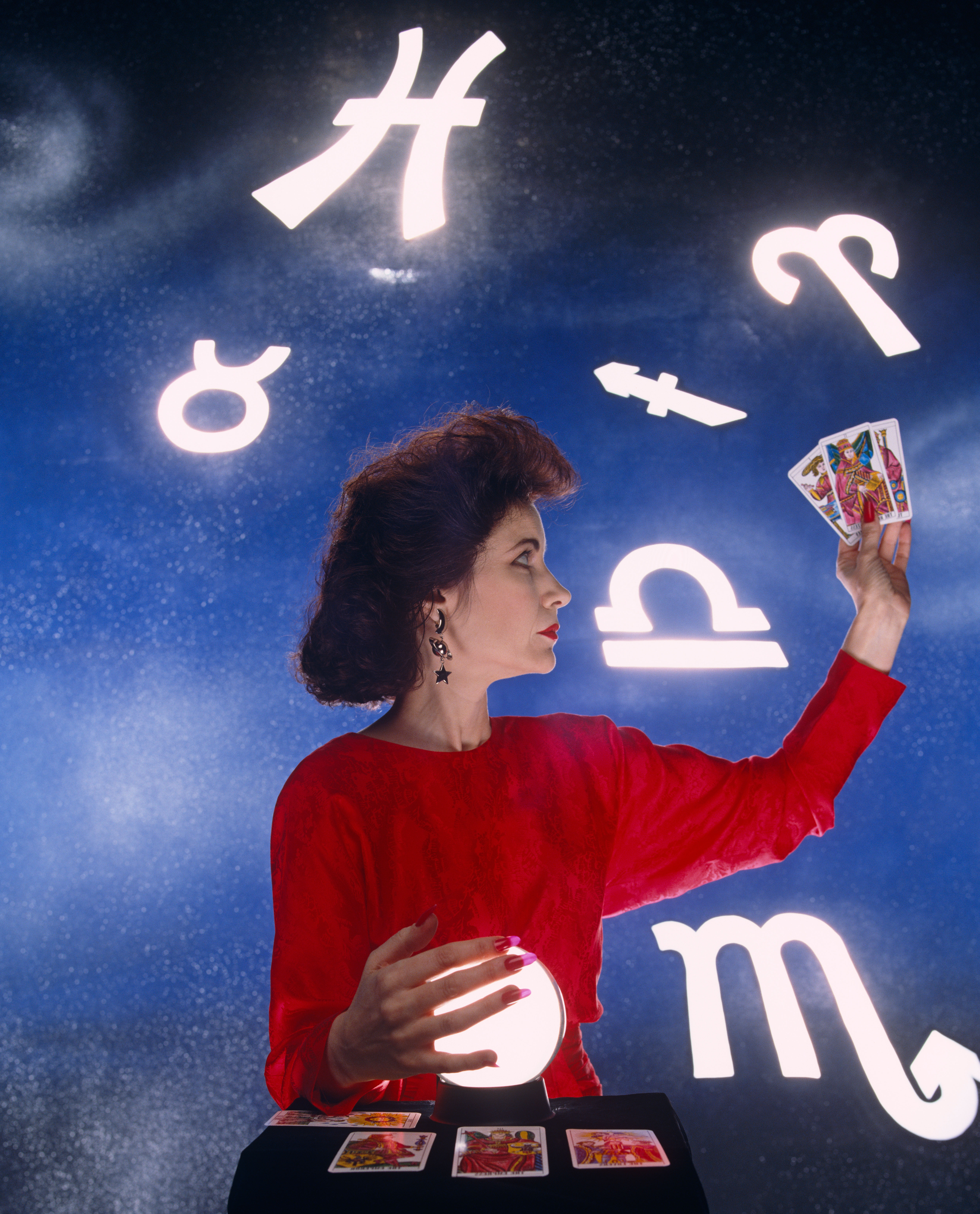 Her agent, Dave Shapland, told The Sun: "Without any question, she was Britain's most famous astrologer by a million miles.
"Nobody came close to Meg in that respect. She was followed by millions in this country and also around the world.
"She even became part of the English language – if a politician, somebody from showbiz or ordinary people in the street are asked a tricky question, they will say 'Who do you think I am, Mystic Meg?'
"It shows what an impact she made."
Born in Lancashire in 1942, she rose to prominence through her weekly appearances on the National Lottery draw where she attempted to predict facts about the future winner.
Her regular spot was dropped by the BBC in a programme shake-up in 1997 but the following year she made a comeback for a sketch alongside presenter Bradley Walsh.
In the sketch, Walsh's brother Del, who runs a market stall, tries to convince Meg of his own fortune-telling method – frying sausages.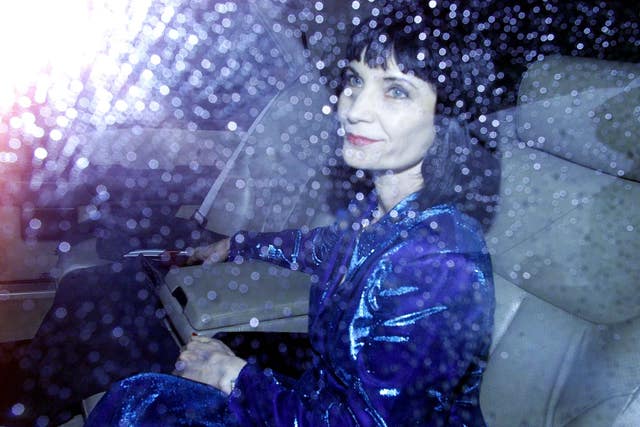 She was also an astrologer for the News of the World until its demise, and her predictions also featured in publications in Australia and the US.
In her practice, she worked with runes, crystal balls, I Ching, tarot and numerology.
According to astrological charts, Mystic Meg's star sign was a Leo.
Over the years she also released a number of books, including Mystic Meg's Astrolife and Mystic Meg's Lucky Numbers For Love, Life And The Lottery.
A previous Lotto rollover winner credited Mystic Meg with prompting her to check her ticket after she had hidden it in a biscuit tin next to her bed.
After mother-of-four Mary Jones, from Gwynedd, North Wales, won £9.3 million in 2004, she said: "I read Mystic Meg in The Sun and it said don't forget to check your lottery ticket. I couldn't believe it when I realised it had come true."
The astrologer also thanked her lucky stars after she predicted that the racehorse Optimistic would win for her at a prestigious York meeting in 1997.
The Sun's editor, Victoria Newton, said: "This is devastating news. We have lost an icon. Our brilliant and incomparable Meg was synonymous with The Sun – she was a total legend. We loved her and so did our readers.
"For more than two decades Mystic Meg has been a must-read column and cemented her as Britain's most famous astrologer.
"She was a true professional whose guidance helped our readers daily – our postbag bears testament to this."
Spoon-bending psychic Uri Geller sent her "much love and positive energy" as he paid tribute on Twitter. 
Alongside a photo of the pair, Geller wrote: "Ah #MysticMeg has passed. So identifiable by name and image, the quintessential fortune teller who brought mystery and mystique to millions of believers. 
"She defied the dreary sceptics, as did her fans. Much love and positive energy, Meg, on your onward journey."